Savour every bite and sip that goes into your mouth as if it is your last ♥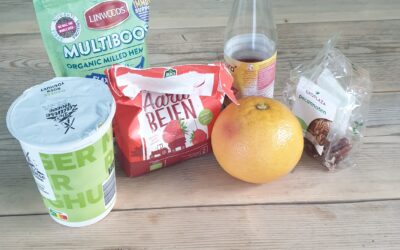 Half red grapefruit 5 large frozen strawberries  1 tablespoon  mix of flaxseeds and chia  4 pecan nuts 5 tablespoons or more of low fat yoghurt...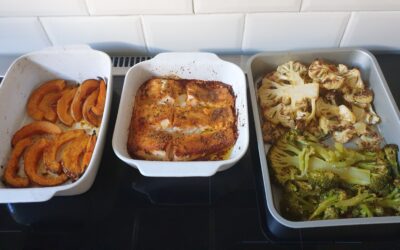 I am crazy about oven dishes. They are easy to make with anything you can find in the fridge. This recipe  takes less than 30 minutes to prepare....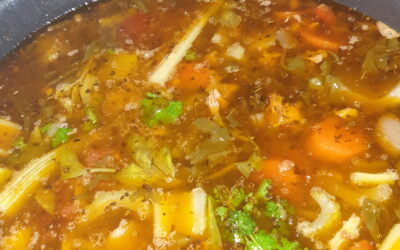 Ingredients1.7 kg lamb bones which I ordered at my local butcher and got for free.3 red onions5 fleshy tomatoes1 whole garlic bulb2 leeks200 g...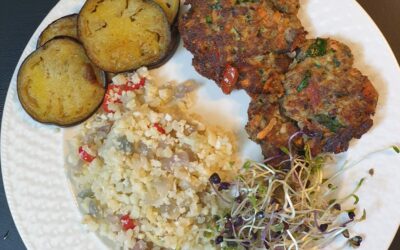 Fish cakes/patties 2 small canned sardines in olive oil a handful of raw spinach 1 large carrot 1 red onion 1/2 small zucchini 1 red chili pepper 3...